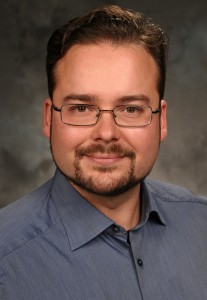 Hello and welcome to my personal website!
I am a Graduate Computer Scientist and R&D Software Engineer. On this site I describe my recent projects and publications.
My fields of interest include but are not limited to:
Real-Time Computer Graphics (OpenGL, Direct3D) and Geometry Processing
Many-Core Parallel Computing on GPUs (CUDA, OpenCL)
Physics-Based Animations and Special Effects
Image Processing (OpenCV, Charon)
Scientific Visualization (VTK)
Stereo3D and Dimensionalization (Nuke, Occula)
Machine Learning and Artificial Intelligence
Augmented- and Virtual Reality
If you have questions regarding me in personal or any of the projects described on this page feel free to contact me.
Yours sincerely,
Michael Bussler